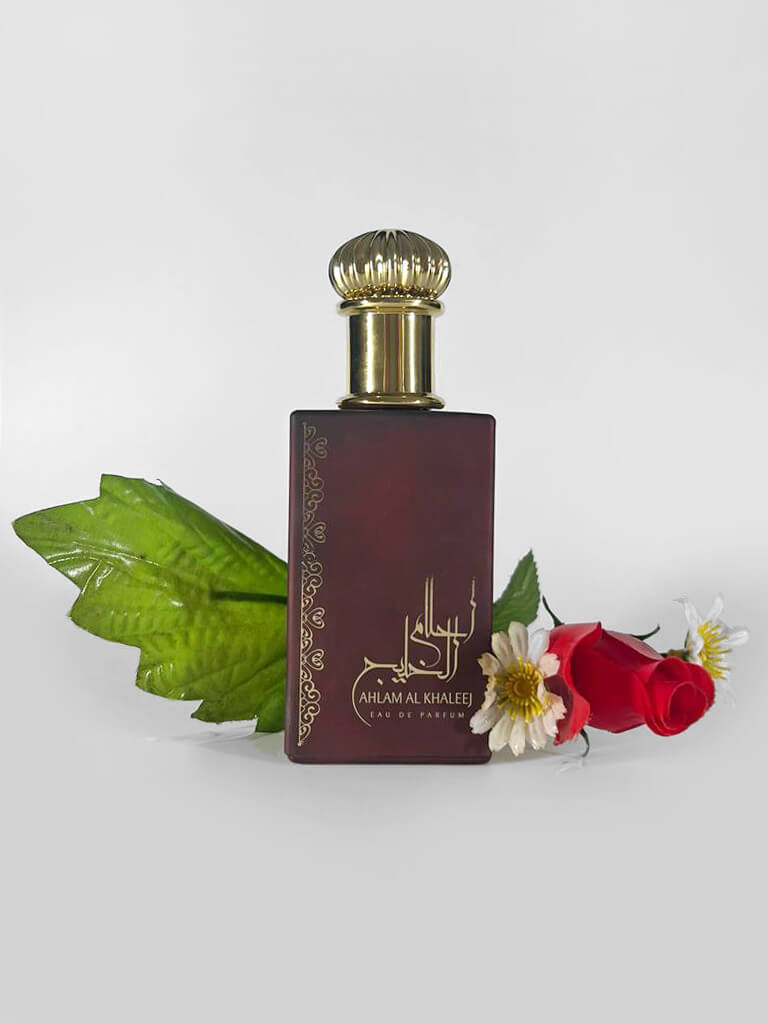 High-Quality Product Photography Services in London
Welcome to our studio, a premier destination for professional product photography in London. We are committed to providing high-quality, affordable services that help businesses showcase their products in the best light. Our experienced product photographers in London know how to capture your items to appeal to your target audience, whether for eCommerce, commercial use, or any other type of business.
Why Choose Our London Product Photography Studio
When it comes to eCommerce product photography, quality makes all the difference. Our expert team, based in London, uses the latest techniques and equipment to deliver exceptional results. Whether you're selling fashion, furniture, or food, we know how to make your products shine.
At our London product photography studio, we believe in offering value to our clients. That's why we've made our services not only top-notch in quality but also affordable. We understand that every business is different, with unique needs and budget constraints, and we have tailored our product photography pricing accordingly.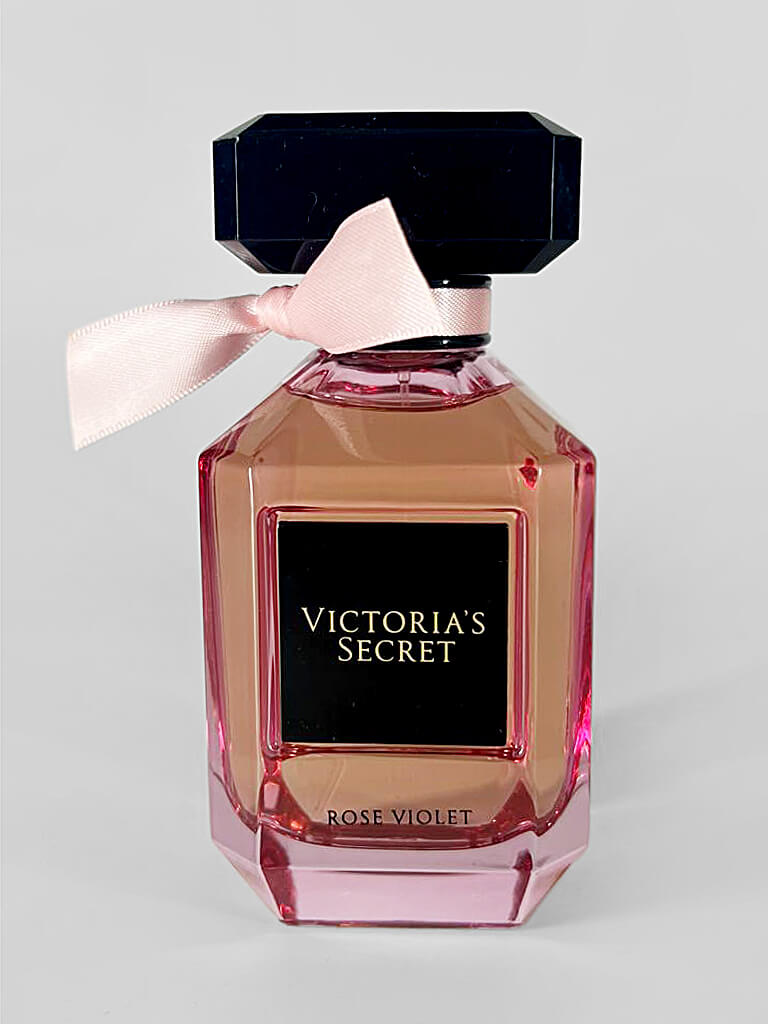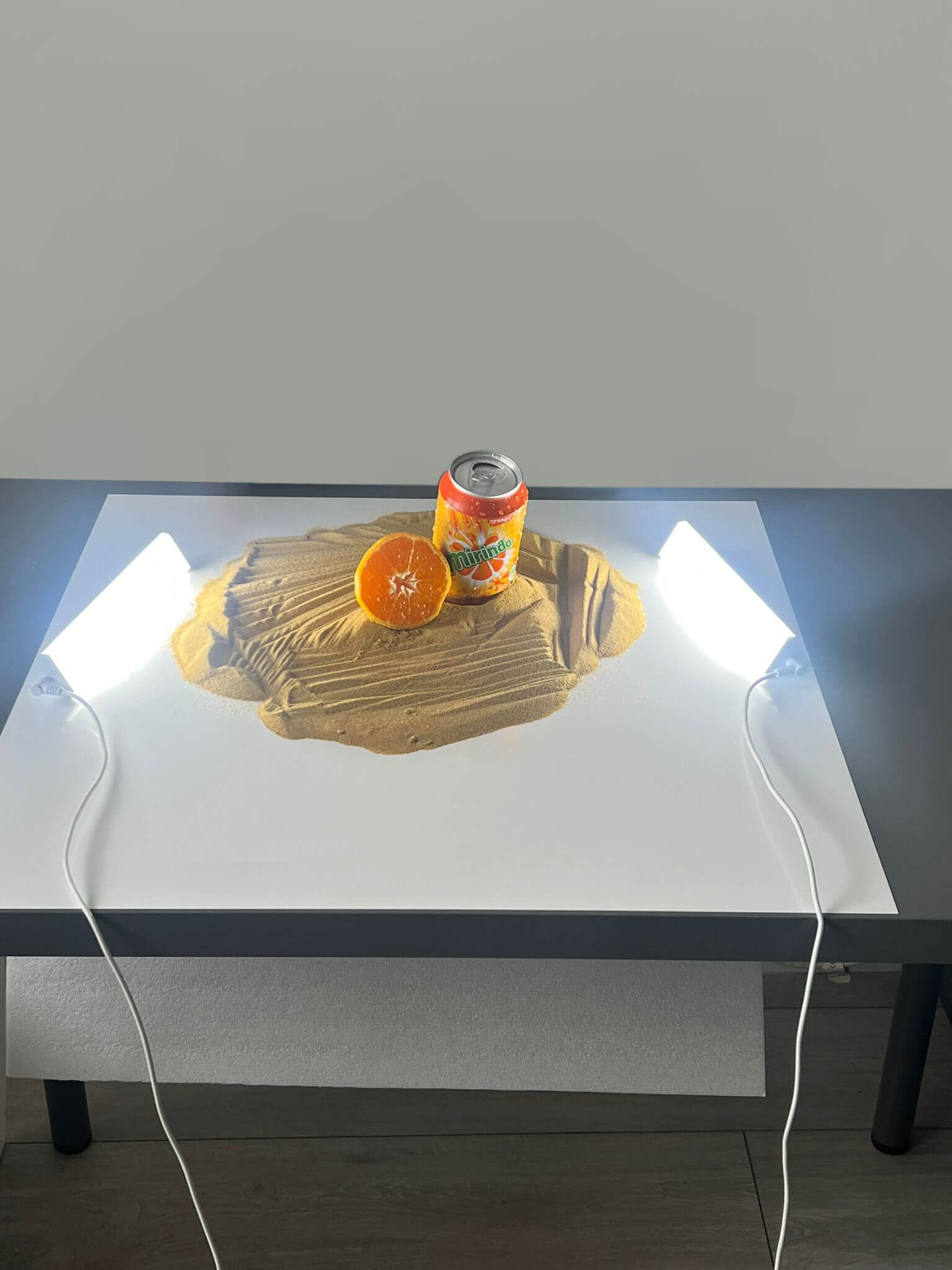 Our Professional Product Photography Services
With our product photographers, you're not just getting a service – you're getting a partnership. We work with you to understand your business and create images that not only look great but also drive sales.
Our commercial product photography is perfect for businesses of all sizes. From detailed shots for your online store to lifestyle images for marketing campaigns, our team has got you covered. We also offer specialized product photography for online stores in London, designed to help e-retailers stand out in today's competitive marketplace.
Don't just show your products, let them shine –
Contact us today!
Call us and maybe I'll have some goodies for you 👀
Elevate Your eCommerce with 360 Product Photography in London"
Step into a new dimension of product showcasing with our 360 product photography in London. As industry leaders in this innovative field, we offer comprehensive solutions to transform your product imagery. Our interactive 360-degree views bring your products to life, allowing potential customers to explore every angle in high definition. Our London-based team of skilled photographers is committed to delivering stunning results that capture every detail. With our 360 product photography services, your customers can engage with your products in a way that static images simply can't match. Discover the future of product presentation today with our exceptional 360 product photography.
Contact Us for the Best Product Photography Services in London
Ready to take your business visuals to the next level with professional product photography? Contact us today to find out more about our affordable product photography in London. Our friendly team is ready to answer any questions you might have and guide you through our services.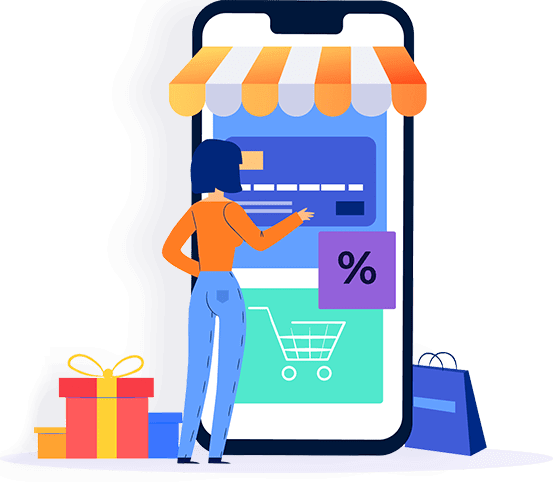 In the ever-competitive online marketplace, high-quality product photography can set your business apart. Let us help you make a lasting impression with our professional product photography services. Make a Business with us for the best product photography in London and see the difference that professional images can make to your business.