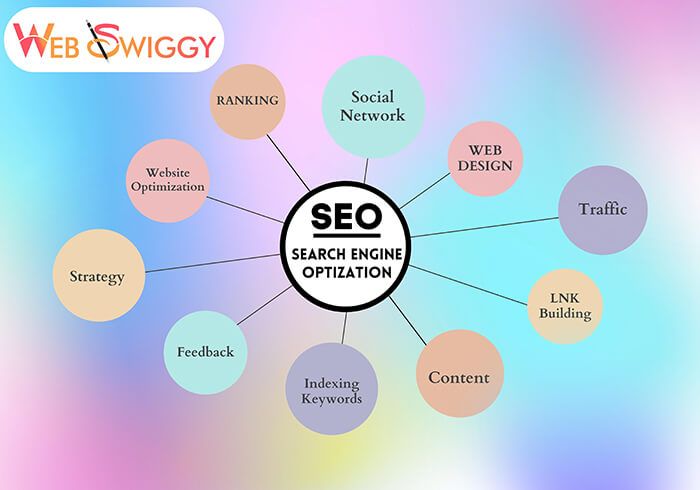 What is a topic cluster model, and why is it important? SEO Expert UK will guide you.
A topic cluster is to increase the SEO rating of a group of content and each content by strategically organizing the contents on the site. In the first place, a topic cluster is a group of contents consisting of a main topic and subtopics that supplement it. It is a method of organizing content that has been attracting attention recently and is said to be effective for SEO results. It is one of prefer method used by SEO Expert UK.
Effect of a topic cluster
By introducing a topic cluster, you can convey the site structure to users in an easy-to-understand manner.
However, connecting pillar content and related content based on a clear hierarchical structure makes it easier for users to find the information they want to know, which improves convenience.
Not only is it more convenient for users, but it also has benefits for operators. Information can be sorted, making it easier to manage information by category.
The rating affects other content.
Topic clusters naturally have more internal backlinks from the cluster content. The more internal backlinks, the higher the SEO rating of each page will be on other pages, resulting in a higher rating for the pillar page.
How to create a topic cluster
For implementing clusters SEO Expert UK don't require any special skills, but they need to be understood and created.
Step 1: Article classification
The first step is to categorize the articles. If you already have a lot of article content, you need to organize the content by genre.
Step 2: Identify the element
Once the articles have been categorized, it's time to identify the elements. When identifying elements, you need to be aware of the following three main points.
Pillar pages are the core genre of content. Therefore, it is a good idea to set the keywords that your site wants to aim for. Since other content will be created around the pillar page, it will greatly affect the direction of the entire site.
There is also a sub-cluster pillar page that digs deeper into the pillar page. 
If you have existing content, you should be aware of the following:
In this way, the relationships between contents and the hierarchical structure are important. If the keywords are not placed correctly, it will not be convenient for the user and may not be evaluated by search engines.
Make sure to check keywords' classification, placement, and relevance so that there are no content gaps.
Identifying content duplication
Some existing content may have duplicate content. Therefore, identify duplicate content before creating a topic cluster.
If the contents are duplicated, cannibalization between the contents will occur, and the SEO effect cannot be exhibited. 
Step 3: Delete and relink the link
After classifying the content and identifying the elements, organize the internal links within the content. Deleting or relinking a link will take longer if the amount of content is large.
First, remove all internal links and link to the pillar pages in hierarchical order. Assuming the user's search intention, make sure to put an appropriate link. Internal links between cluster content are also effective.
Writing with the number of characters in mind
Even if the topic cluster has been created, some content may be insufficient depending on the classification method. At that time, you need to create new content.
In SEO, the number of characters is not the evaluation standard, but if the number of characters is as small as 2000 characters, it may be judged as low-quality content with thin content.
Therefore, be aware of sentences with 4000 characters or more when writing. However, it is important to create high-quality content that is valuable to users because it is difficult to evaluate if you try to increase the number of characters and write something that is thin.
If the site displayed in the search results does not have the information you want to know, users will often move to another site instead of searching within site. On the other hand, it is difficult to give the information that users really want with the keyword strategy alone.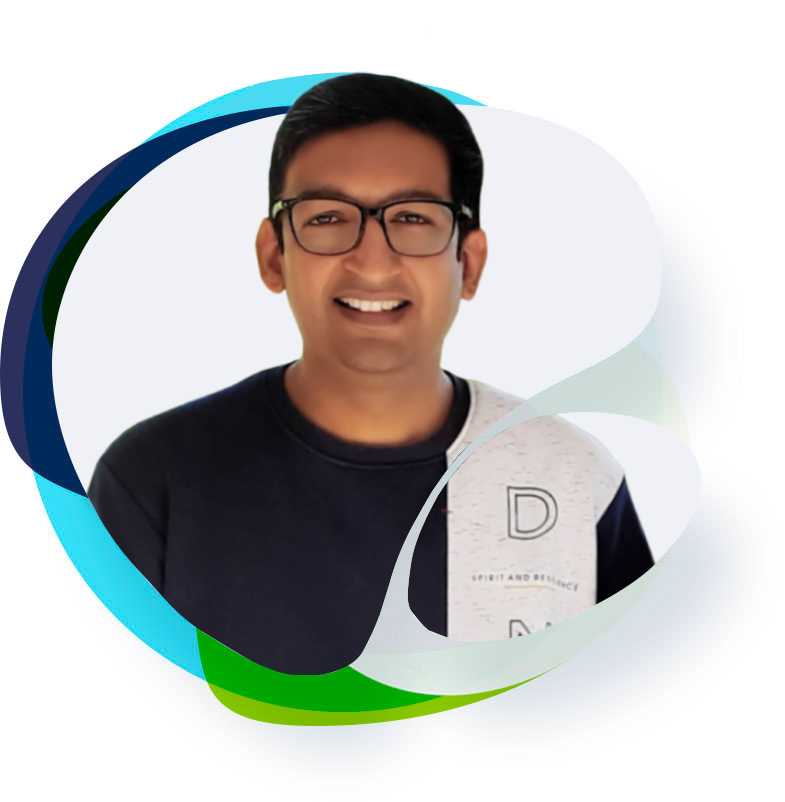 Experience you can trust, service you can count on.
Honest, Ethical & Reliable
Proven track record with over 99% success rate
Five-star Google and Facebook review rating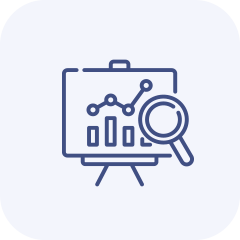 Are You Looking For A Website Designer in LONDON?
We are a professional Website designing and development services provider in London, serving our clients since 2017.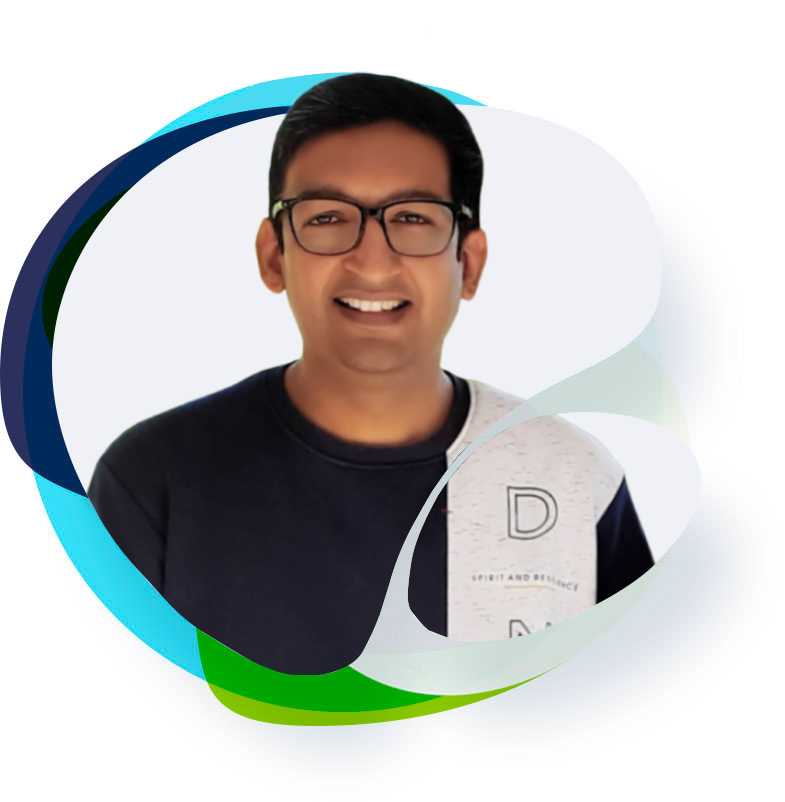 I provide bespoke website designing and development services across London. I have a qualified and experienced team of website designers and developers who will not only design your website but also knows how to make your website visible on the top pages of the Search Engines.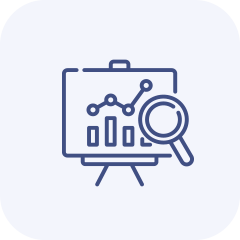 Are You Looking For A Website Designer in LONDON?
We are a professional Website designing and development services provider in London, serving our clients since 2017.