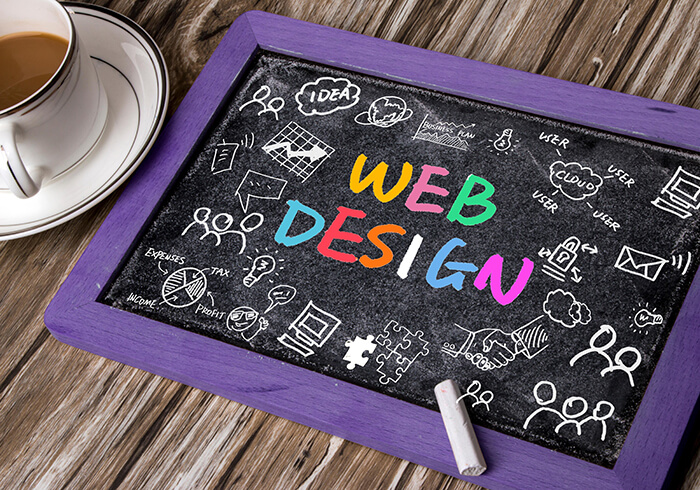 What are the resources for learning web design? Web design UK services will guide you
The process of making web pages look good is known as Web design UK services. You will be involved in a wide range of activities, such as changing the website's layout and creating images to be used.
It often refers to the production of web media and homepages, but nowadays, the design of web services and landing pages for advertisements is also called web design.
Prepare the environment necessary for web production.
If you want to learn web designing UK, you must first prepare the environment for web production. Not only a personal computer but also various software necessary for design is required. Generally, Adobe graphic software " Photoshop " and " Illustrator " are required to create wireframes and design comps.
However, which software to use differs depending on the client and the company to which it belongs, so it is ideal to be able to master various software. In recent years, " Sketch " and " Figma " have also become more popular as design software, so selecting software that suits the trends is important.
Regarding the coding environment, it is said that any editor has no problem as long as it is produced with HTML or CSS. However, some clients may have their own development environment or framework so that it will be flexible in practice.
Utilizing books and the internet, educate yourself
You can also acquire design and coding skills by yourself. You will mainly use books and the Internet and have to search for teaching materials yourself.
Many books can be learned from basics to applications and are suitable for learning from a state where there is no knowledge at all. If you want to get only the necessary knowledge and skills in a pinpoint manner, it is also effective to refer to the information on the Internet. Especially for know-how such as coding, the information on the Internet may be the latest, which leads to improvement of the quality of the product.
It is a good idea to use both books and the Internet in a well-balanced manner according to your knowledge level. The advantage of self-study is that you can study while using the gap time, but there are individual differences in learning efficiency and motivation control.
You can study efficiently by using the school. You can study in order according to the curriculum, so you can expect to learn without missing anything. The number of schools that can receive guidance from active web designers is increasing, and you can acquire practical skills in a short period of time.
Through communication with like-minded colleagues, you can continue without frustration. If you don't understand something, you can ask the instructor immediately so that you can study efficiently.
As the number of web design services UK that provide comprehensive support from learning to employment and project introduction increases, you can start your career as a web designer immediately. If you choose a school that suits you, you will get a return that is well worth the tuition.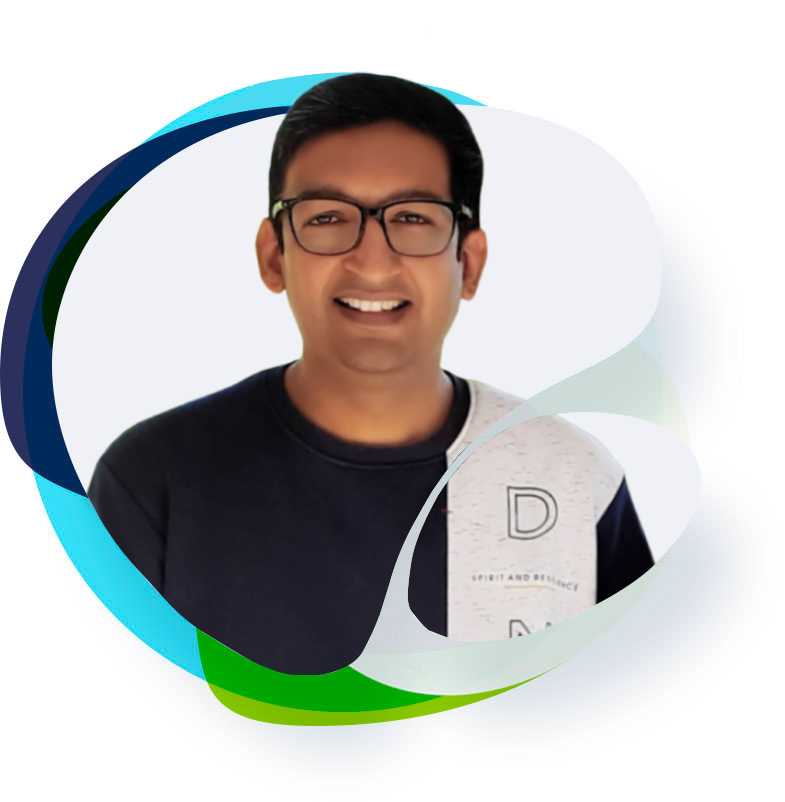 Experience you can trust, service you can count on.
Honest, Ethical & Reliable
Proven track record with over 99% success rate
Five-star Google and Facebook review rating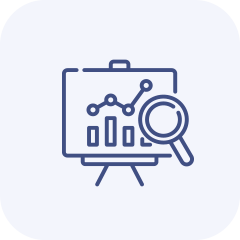 Are You Looking For A Website Designer in LONDON?
We are a professional Website designing and development services provider in London, serving our clients since 2017.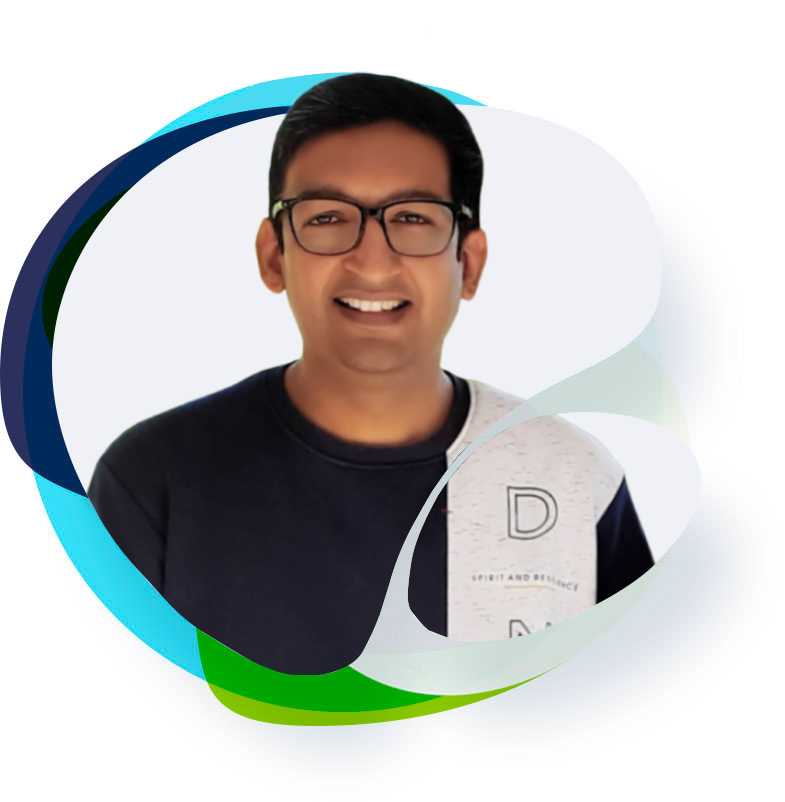 I provide bespoke website designing and development services across London. I have a qualified and experienced team of website designers and developers who will not only design your website but also knows how to make your website visible on the top pages of the Search Engines.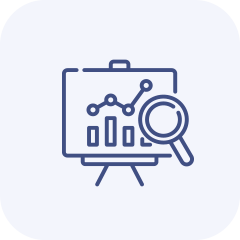 Are You Looking For A Website Designer in LONDON?
We are a professional Website designing and development services provider in London, serving our clients since 2017.